Intelligence and Fleet Data Services
Let us help you identify market opportunities, provide competitive insight, or deliver custom research.

Our intelligence and fleet data services offer the tools and custom solutions that meet your specific needs.
Learn More
Take a deeper look at our products and services to best suit your needs.
Custom Fleet Services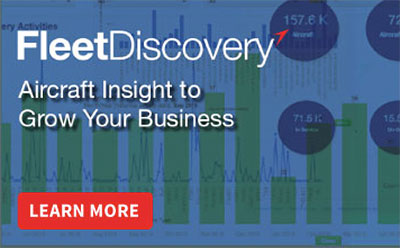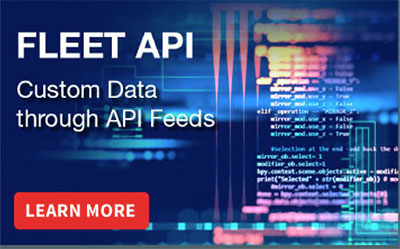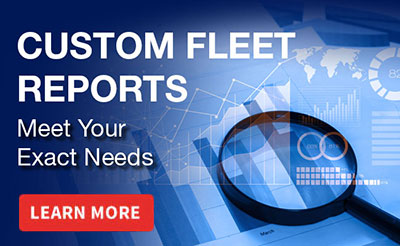 Intelligence & Data Solutions